Mega Moolah from Microgaming is a progressive jackpot online slot, one of the most successful progressive jackpots, actually. It gained worldwide recognition for some record-breaking wins, the biggest being 13.5 million pounds won on a bet of 0.25 by a soldier from the United Kingdom. Progressive jackpots have a certain appeal for gamblers since they offer that attractive promise that you can become an overnight millionaire, with jackpots very rarely being under the figure of 1 million. But how can you win at this progressive slot?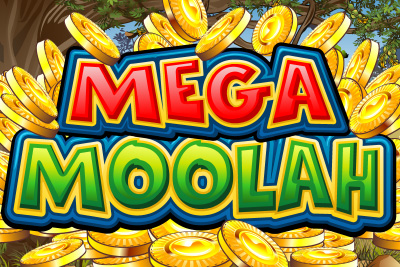 Keep Your Calm
Even if you're playing it for quite some time now and no big payout has made its way towards you, keep your calm and whatever you do, do not increase the bet size thinking it will bring you more luck. Remember that the biggest jackpot was won on a bet of a quarter so why bother?
Keep Track of the Jackpot
Most online casinos will display the real-time amount of the jackpot somewhere where it is visible since they use it for marketing purposes as well. And who could blame them? The promise of a multi-million win in one spin attracts a lot of players. If the jackpot amount is growing at a fast pace, it means the game is played by a lot of players at that time, thus, the chances decrease for you to get it.
Know When to Quit
Not all game sessions end well and there are moments when you do not even manage to break even. Just because today's gaming session wasn't successful at all, it doesn't mean you need to keep depositing and try to change that by any means. There's always tomorrow and that could even be your lucky day.
So, there you have it, some tips and tricks to use the next time you play megamoolah. Fingers crossed!